On the afternoon of April 16, Palita Kohona, Sri Lankan ambassador to China, visited our company, accompanied by Chairman Liu Jianzeng.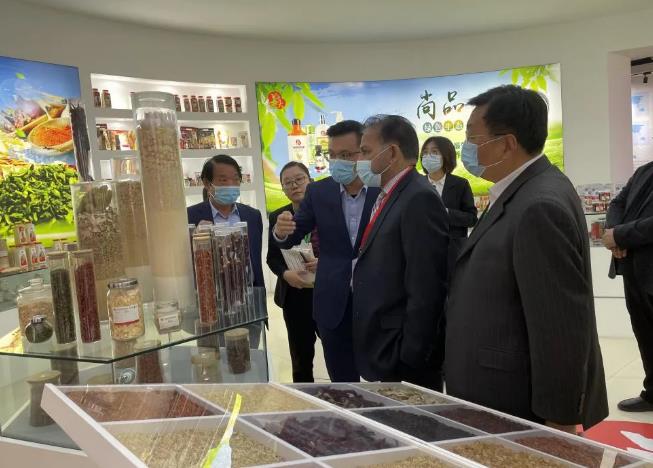 The ambassador team firstly visited the product exhibition hall of Laiwu Manhing, listened to the introduction of Manhing's products by the interpreter, and expressed recognition and appreciation for our company's products such as ginger and garlic.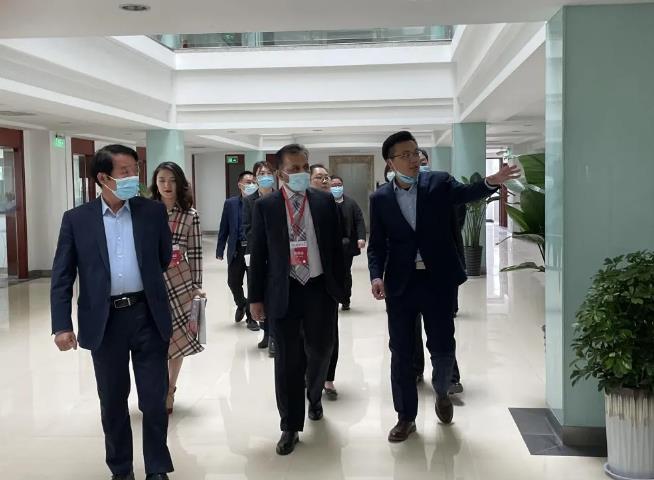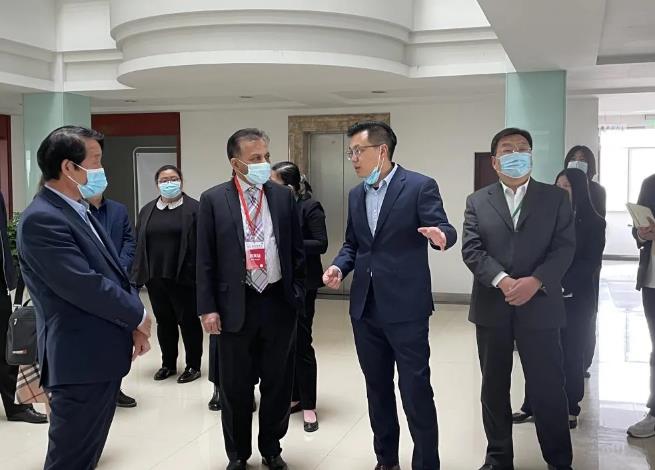 Accompanied by Chairman Liu Jianzeng, Palita Kohona also visited the production workshop of Manhing Company. After inquiring in details about the planting technology and production technology of the company`s products and tasting them on the spot, Palita Kohona expressed his strong interest and high appreciation on the production process of our company.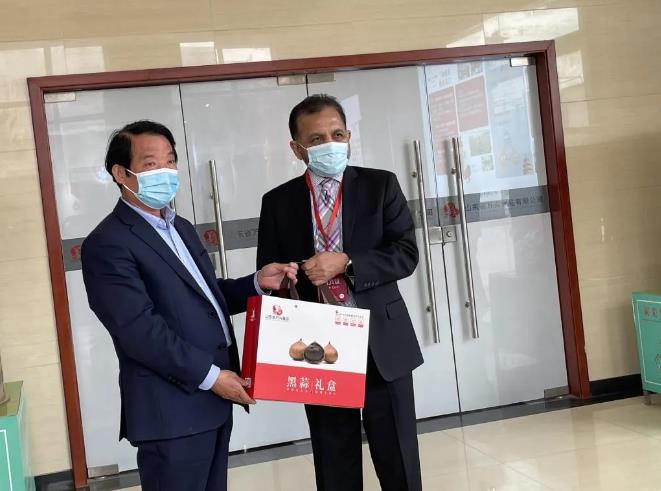 Finally, Chairman Liu Jianzeng presented our company's products to Palita Kohona on behalf of the company. In the future, Manhing will continue to explore the Sri Lankan foreign trade market, actively carry out industrial cooperation, and accelerate the construction of the foreign trade system.
Laiwu Manhing Vegetables Fruits Corporation
Business Type:Manufacturer , Trade Company
Product Range:Other Agriculture Products
Products/Service:Fresh Vegetables , Fresh Fruits , Pickled Vegetables , Dehydrated Vegetables , Fried Crispy Food , Pickled Ginger
Certificate:BRC , HACCP , ISO22000 , ISO9001 , CCC , CE
Company Address:No.1,Wanxing Road,Yangzhuang Town,Laicheng Dis, Jinan, Shandong, China


Previous: The dehydration department of Laiwu Manhing Vegetables Fruits Corporation holds a comprehensive emergency drill for safety issues in the first half of 2021